I'm so excited to announce that my contemporary fiction novel, The Secrets They Keep, is now available for pre-order! To celebrate, I'm holding another giveaway (more information below)!

You can pre-order my book here: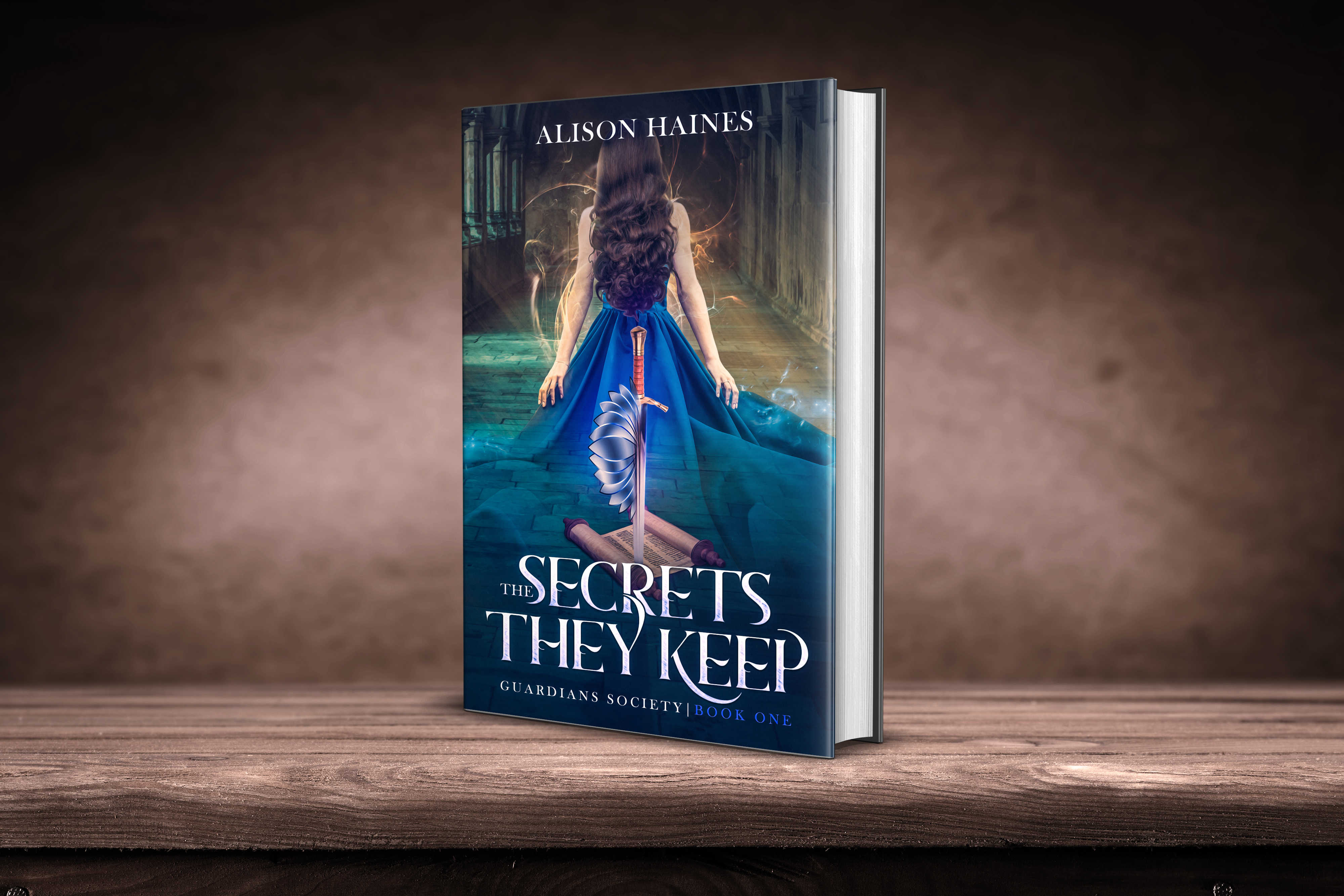 More about my book:
---
Alex Chambers has finally graduated from University, and the real life she's been promised lies in front of her. She has her own apartment, a shiny new job, and a great boyfriend; all the boxes are checked.
Just when things seem to be moving down her chosen path, she's sideswiped. Her cousin Seth goes missing, and no one appears to share her concern. Alex's obsession with his disappearance takes over, and she starts to see cracks in the life she thought she knew. Her uncle knows more than he's letting on, but that road is getting her nowhere. To make things worse, the little sleep she manages to get is haunted by terrifying dreams that leave her exhausted.
When all leads seem to run cold, Seth shows up at her apartment in the middle of the night, desperate to save Alex from the fate that's breathing down their necks. The secret their fathers worked to conceal for over a decade is catching up fast, ripping Alex and Seth from the lives they built and into a world of secrets, kidnappings, and unimaginable influence.
---
The Secrets They Keep is a contemporary fiction that dances the line between fantasy and reality.
It's also listed on Goodreads, so be sure you add it to your TBR pile.


Contest details:
How to enter
Preorder a copy of the secrets they keep in ebook or hardcover
Fill out the form here and include a copy of your receipt
Sign up for my newsletter if you want to stay informed about future contests and book info!
Prizes:
First prize is a $20 Amazon gift card
I'm also giving away copies of a few ebooks!