I'm so excited, guys! Today is a big day! I'm revealing the cover for The Secrets They Keep, and my mailing list is up and running!
First things, first, here is my beautiful cover, created by the amazingly talented Germancreative!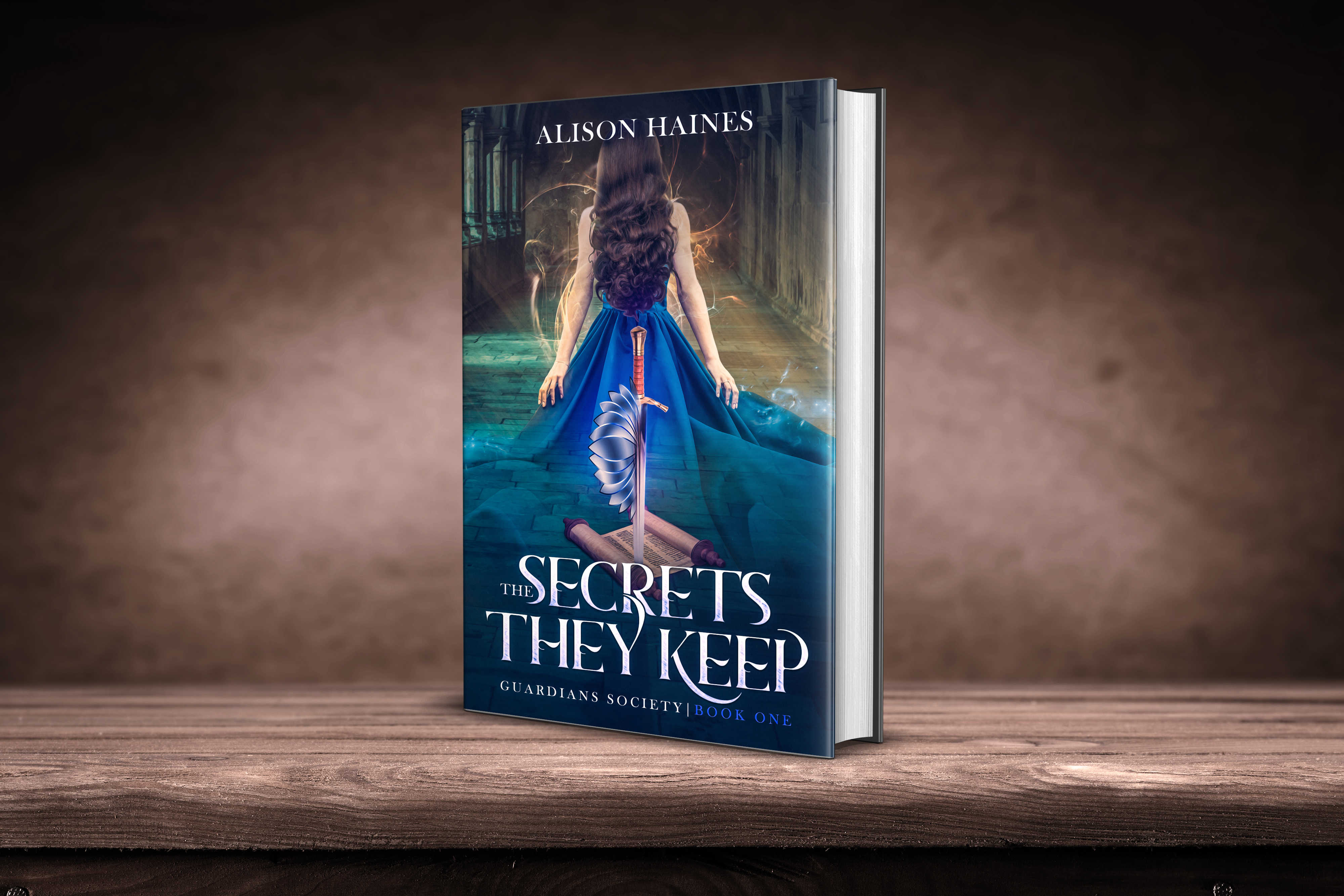 Release date: March 26, 2019. Pre-orders will be opening up this week.
To celebrate my cover, and the launch of my mailing list, I'm holding a giveaway! Sign up for my shiny new newsletter, and you'll be entered to win a prize! (pssssst. Everyone who enters is gonna get a little special something).
Besides the sweet contest, Joining my mailing list is awesome because:
You'll gain early access to chapters of The Secrets They Keep
I'll keep you posted on new secret projects I'm working on
There will be more giveaways, and you'll hear about them first!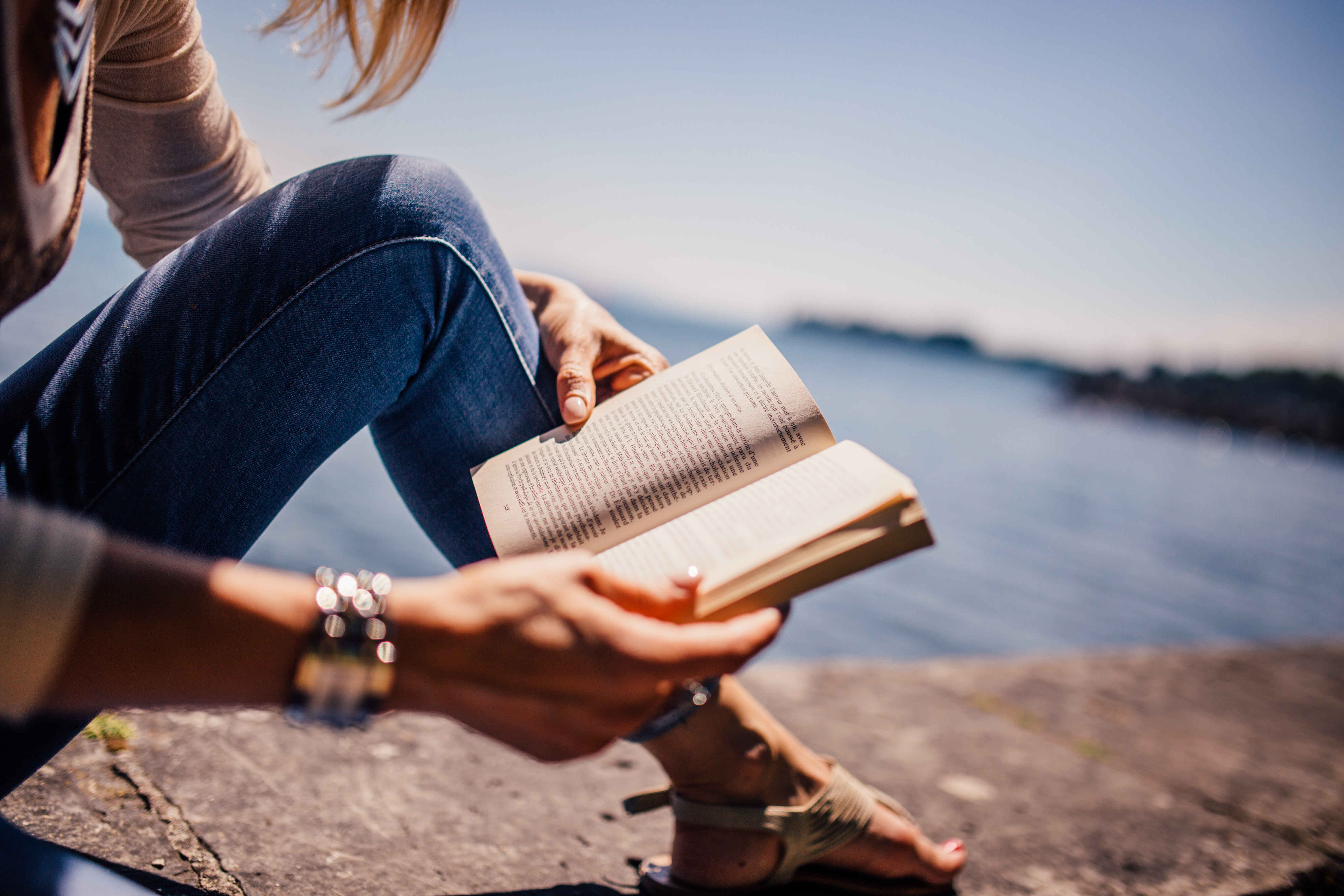 Contest Details How to enter:
Sign up for my mailing list. Literally, that's it!
I'll randomly select a lucky winner to receive:
A signed copy of The Secrets They Keep, my debut contemporary fiction novel.
Contest closes March 31, 2019